10 Days Zanzibar Honeymoon Experience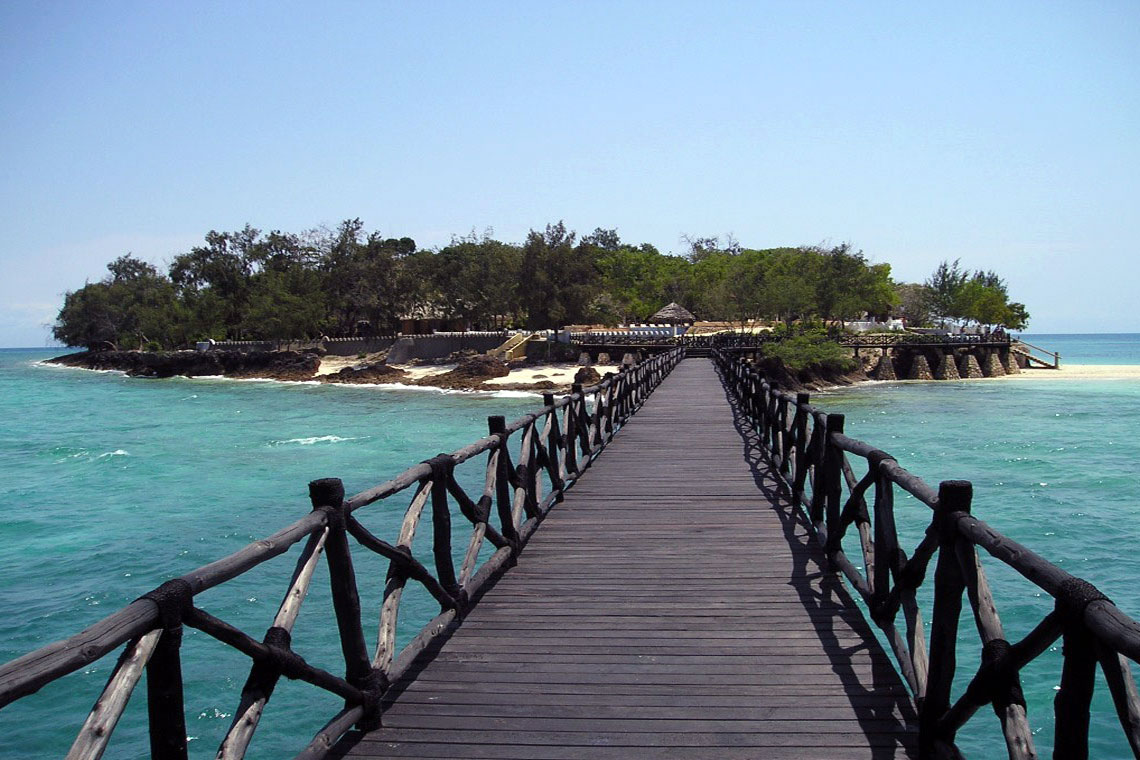 A nine nights/ten day's romantic beach holiday in the spectacular Zanzibar Island. You will enjoy a guided tour of Stone Town and some of the nearby top attractions. Later on you will visit the South Coast for beach relaxation and water activities.
Day 1: Arrival Stone Town
Upon arrival at the Zanzibar airport or harbor, you will be met by our airport representative and be transferred to your hotel in Stone Town. Overnight at Jafferji House & Spa on Bed & Breakfast basis
Day 2: Stone Town tour
Breakfast at your hotel. Pick up by your guide for a guided tour of Stone Town. The tour starts with a visit to Zanzibar's colorful market, the market is alive with local fresh vegetables and baskets of tropical fruit, amongst the heady smell of Jack fruit (and many other exotic fruits). We then proceed to the site of the cathedral built in 1874. The cathedral signifies Zanzibar's history and is located on the sight of a past slave market, its high altar standing on the exact site of the whipping post. Slavery was abolished in 1873 through a decree passed by the then Sultan of Zanzibar.
Then we shall visit the residence of the late Sultans of Zanzibar, 'Tip Tip House', the Old Fort, 'Peoples Palace' and the House of Wonders', full of intrigue and vivid history from a bygone era. The stone town tour ends with a stroll through the narrow streets of the old stone town, the heart of Zanzibar's vivacious history with time for shopping. Lunch is at a local restaurant.
1500hrs, we take a boat trip to Prison Island, the former prison for slaves and quarantine station for Zanzibar, is an absolute worthwhile experience. Here you will also experience giant tortoises in the wild. Dinner at a local restaurant.
Return to Jafferji House & Spa for overnight.
Day 3: Mangapwani Village
After breakfast we shall depart for Mangapwani village. The tour includes a visit of the slave caves and chambers. Lunch at a restaurant at Mangapwani located on the outskirts of Zanzibar stone town. The Restaurant and the Watersports Centre offers a friendly atmosphere and is a great destination for those looking for somewhere special. Visitors to Mangapwani are offered a fresh seafood barbeque cooked to perfection by the restaurant's expert team of chefs.
Guests can also enjoy fishing, snorkeling, kayaking, catamaran rides and other pleasant distractions at the well-equipped watersports centre which are at extra costs paid direct at the centre. Late in the afternoon, we drive back to stone town and drop off at your hotel.
Overnight at Jafferji House & Spa.
Day 4: Stone Town to South Coast of Zanzibar
After breakfast transfer to Zanzibar South Coast to enjoy the rest of your stay at the coastal beaches of Zanzibar. Dinner and overnight at The Residence, South Coast of Zanzibar.
Day 5 to 9: Zanzibar Beach leisure
Enjoy your honeymoon at the beach enjoying beach or hotel's activities or just relaxing. Note some of the activities or sports are charged and payment can be made direct. Dinner and overnight at The Residence, South Coast of Zanzibar.
Day 10: Fly Back Home
Drop off Zanzibar airport for your return flight home or onward flight.